AN ORIGINALS FUNK BAND BASED IN NORTHAMPTON
The ReproJam Squad is an originals funk band based in Northampton, UK.  Founded by Noel Taylor aka "ReproJammer" and Doreen Milner-Edwards aka "Jammie Dozzer",  the band has grown by leaps and bounds since the duo got together in 2010. The songs and lyrics are enveloped in chunky funk grooves, riffs and phrases with very catchy melodic lines and edgy rock overtones.  Influences of Funkadelic/Parliament are amongst our eclectic palette of grooves. Whilst compiling the tracks for their debut album the opportunity arose to add more musicians to the duo's project. came about and The ReproJam Squad was born.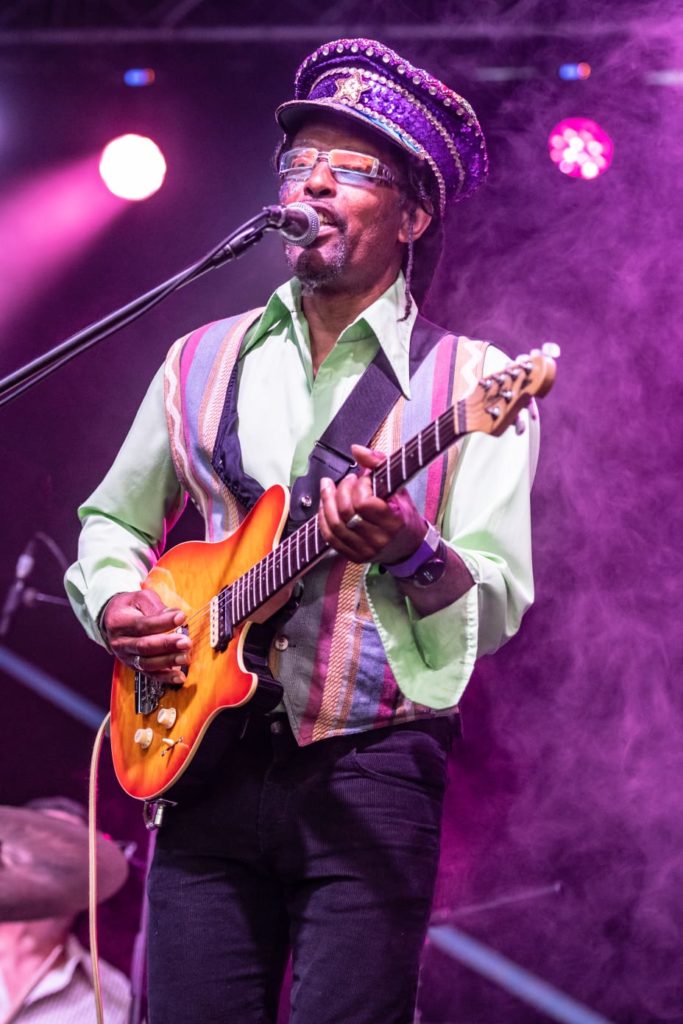 "Its all about stress prevention, yeh that's our intention to make your feet move and shake it all out on the dance floor".
The ReproJam Squad consists of seasoned and very talented artists rich in pedigree. Starting out as a core band of 8 members playing at local venues and festivals,  within a short while the squad were playing support for bands such as Soul ll Soul, Brand New Heavies and the Fatback Band as well as some well known DJs such as Jazzy Jeff and Craig Charles. Members of the squad have performed often with legends such as Simply Red, Selector and Drizabone Soul Family.
Craving for an even fatter, biting sound to enhance the ReproJam Squad's already funkylicious grooves, the addition of the brass section was the icing on the cake.
The album is now finished and will be available very soon. Details of release dates to follow.
"Get on board and let the funk flow thru you"